Leadnow welcomes Logan McIntosh to Campaigns Director role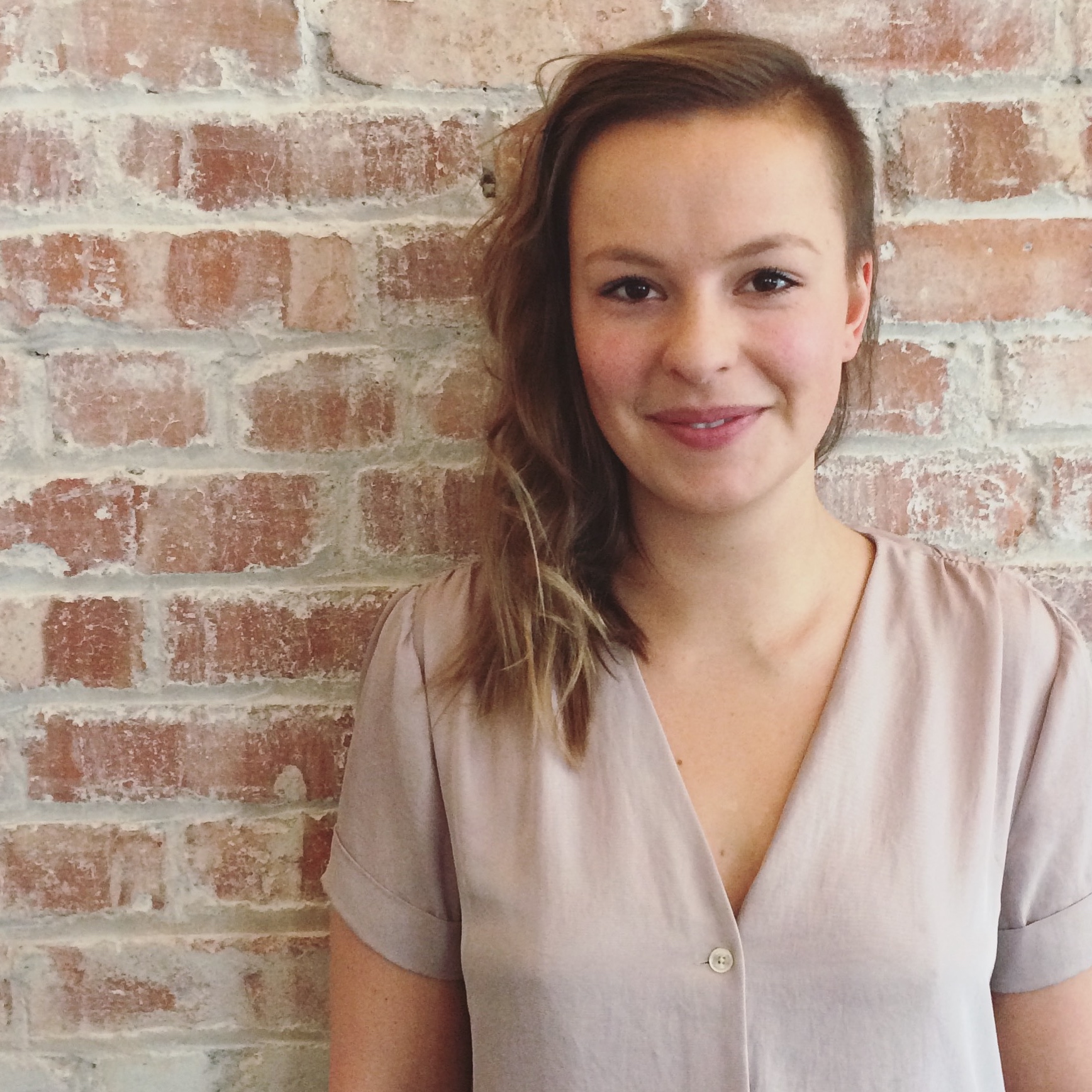 Vancouver - July 27.
Independent advocacy organization Leadnow announced today that Logan McIntosh will take on the role of Campaigns Director.
"Logan McIntosh brings a wealth of experience in digital campaigning and field organizing, combined with sharp strategic intuition and superior management skills. Her unique skills and experience make her the ideal leader to shepherd Leadnow's campaigns in the new, post-Harper, era. We're excited and proud to have her on our team." said Lyndsay Poaps, Executive Director of Leadnow.
McIntosh joined Leadnow in 2012 to lead a series of National Days of Action, which engaged thousands of Leadnow members at events across the country. As the Field Manager for Leadnow's 2015 Vote Together campaign, McIntosh directed a team of 7 field organizers who oversaw a large-scale organizing campaign, where 5000 volunteers held over 50,000 face-to-face conversations with voters in the lead-up to the federal election.
Since the federal election, McIntosh has played a key role in developing Leadnow's campaign strategies, with a focus on campaigns that merge digital tools and face-to-face organizing to achieve social, environmental and political impact.
"With rising inequality, a growing threat of runaway climate change, and a surge in white nationalism across the country, people powered movements for change are more important now than ever. I believe an organized and engaged public can overcome the influence of corporate power and partisan self-interest and that's exactly what we're focused on doing at Leadnow. I'm excited to work with this passionate community, our savvy staff team and visionary movement partners to do what it takes to get things done and win lasting change." said Logan McIntosh.
Leadnow is an independent, member-based organization that runs campaigns to build and defend a just, sustainable, and equitable Canada. Learn more at leadnow.ca
#30#