Leadnow currently has a small, dedicated staff team, and many amazing volunteers and advisors who support our work.
Tim Ellis
(Pronouns: he/him)
Senior Organizer

Tim's eclectic background has included careers as a rave DJ, freelance writer, gym technician and even a bond market analyst. An immigrant from the US who has lived in Canada since 2012, Tim has brought his jack-of-all-trades approach to the progressive movement since taking a job with the Bernie Sanders campaign in 2016. Now, as an organizer with Leadnow, Tim is focused on empowering people to engage with our democracy, using cutting-edge technology blended with tried-and-tested organizing tactics to take on the Ford government, build up local community organizing, and lay the foundation for an inclusive, equitable, global mass-movement.
Claire Gallagher
(Pronouns: she/her)
Deputy Campaigns Director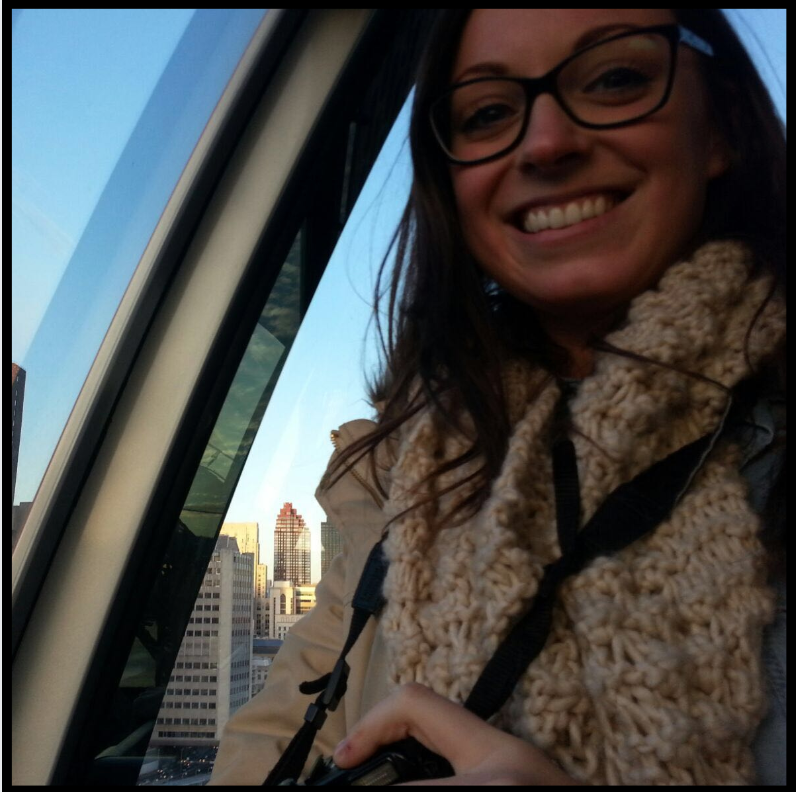 Claire completed her Masters degree in Community Development at the University of Glasgow, while working with low-income women as a community worker. She then joined the grassroots organization ACORN Canada as National Research and Communications Coordinator, where her work involved engaging low and moderate income Canadians on social justice campaigns, using digital tools. In this role, Claire also produced a number of community-led reports that received national press coverage, on issues such as affordable housing, digital equity, and universal child care. She has also developed policy briefs, government submissions and infographics. Claire's written work has been published in "Campaigns: Lessons from the field" (Social Policy Press), the National Observer, Policy Options, and she has created content for organizations such as the Maytree Foundation and Rabble. Claire is passionate about using digital tools to equip individuals and communities to mobilize against the decline of our planet and the increasing injustices in our society. She works on rapid response campaigns in Ontario, and nationally.

Simran Ghuman
(Pronouns: she/her)
Campaigner
Simran joined Leadnow in spring of 2018 and dove right into the Ontario election campaign. Her passion for geopolitics led to a BA Honours in Political Science but left a dissatisfaction with the status quo and a hunger for change. Then she stumbled upon Leadnow. Now, Simran spends her time working on rapid response campaigns. A first-generation immigrant, Simran is particularly vested in displaced persons and creating a world wherein everyone has a place to call home and is welcomed with open arms. She is committed to employing innovative and offbeat tactics to engage youth and minority groups and empowering them to lead the way. She is dedicated to the cause and looks forward to dismantling the status quo with people power.


Peter Gibbs
(Pronouns: they/them)
Campaign Manager - Tech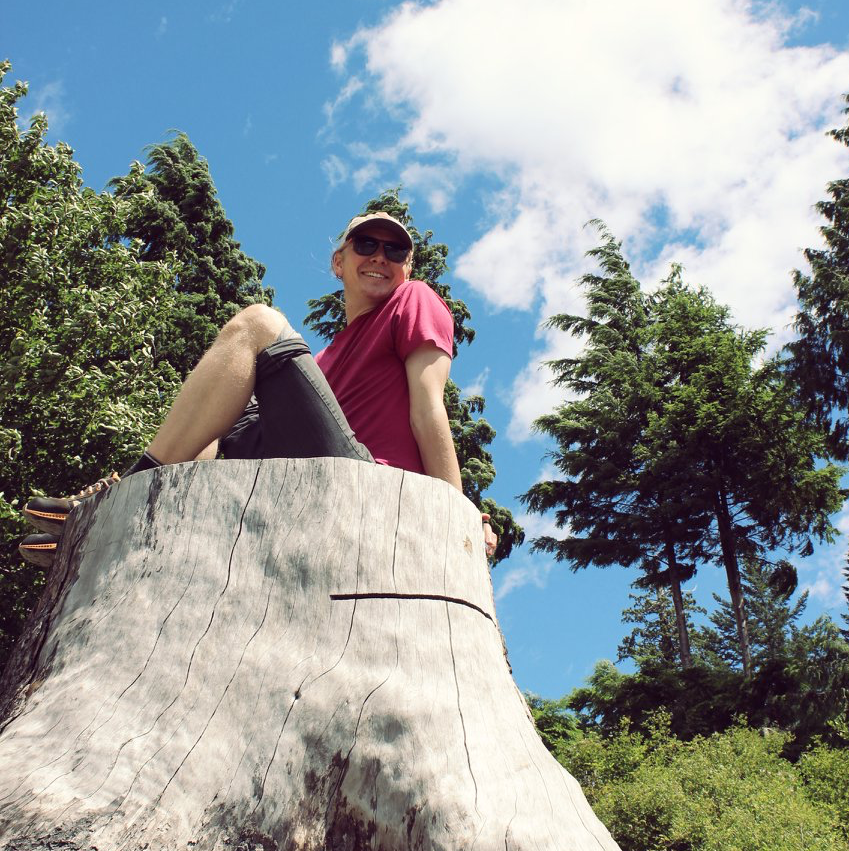 Peter's campaign experience started at the age of 5, when they used direct action tactics at recess to stop boys from kissing girls against their will. After a hiatus from activism during grade school, since 2008 Peter has been engaged in campaigns for climate justice, voting reform, Indigenous sovereignty, trans rights, and in partisan and non-partisan election campaigns at every level of government. Peter has organized on a wide range of campaigns that has seen them host large scale digital Get Out the Vote events and receive a lifetime ban from the BC Legislature.

In a previous life, Peter was a trained chef. They occasionally go on multi-month solo kayak expeditions and live on unceded Lekwungen territory.

Adriana Laurent
(Pronouns: she/her)
Campaigner
Adriana Laurent (she/her) is originally from Honduras, and is a queer, mixed race immigrant who is passionate about the intersections of climate change, race, gender and migration and has been organizing on these issues for 6 years at an institutional and grassroots level. She's been living on the unceded territories of Musqueam, Squamish and Tsleil-Waututh nations as a settler. Adriana was a co-founder and staff at the Climate Hub at UBC, was a consultant for the City of Vancouver, and has also organized international mutual aid projects and grassroots youth climate organizing..
Kate Hodgson
(Pronouns: she/her)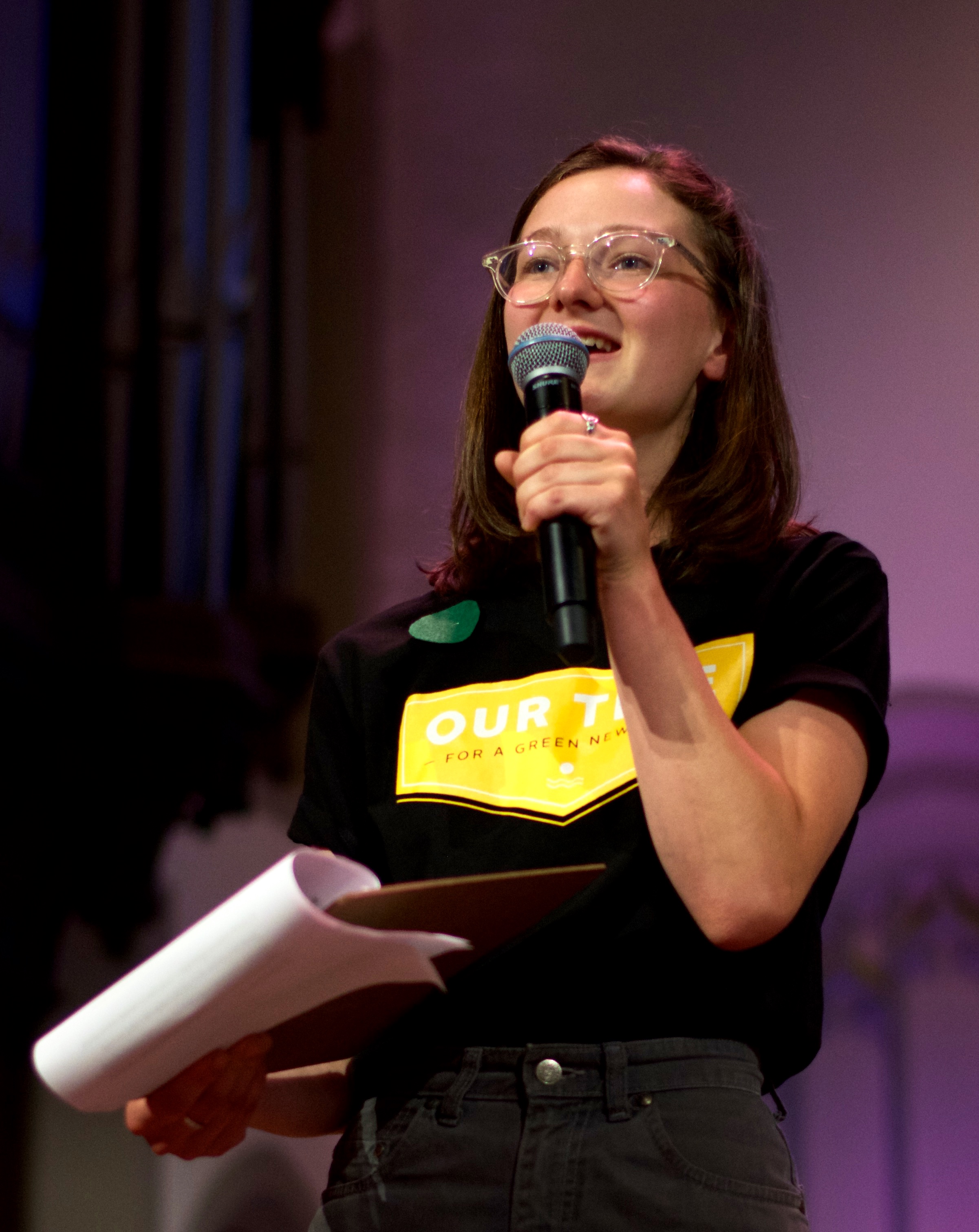 Digital Organizer
Kate is a community organizer and campaigner with six years of experience in the climate movement. She cut her teeth in the fight against the TMX pipeline, and spent her university years campaigning for fossil fuel divestment.

Born and raised within the territories of the Musqueam, Squamish and Tsleil-Waututh peoples in what is now known as Vancouver, Kate spends her spare time doting on her pup, picking up cool rocks at the beach and dreaming about how to build sustainable and winning movements.

Fun fact: somewhere on the internet, there's a video of 11-year old Kate explaining Single Transferable Voting for the BC Pro Rep Referendum.
Board
Scott Young
(Pronouns: he/him)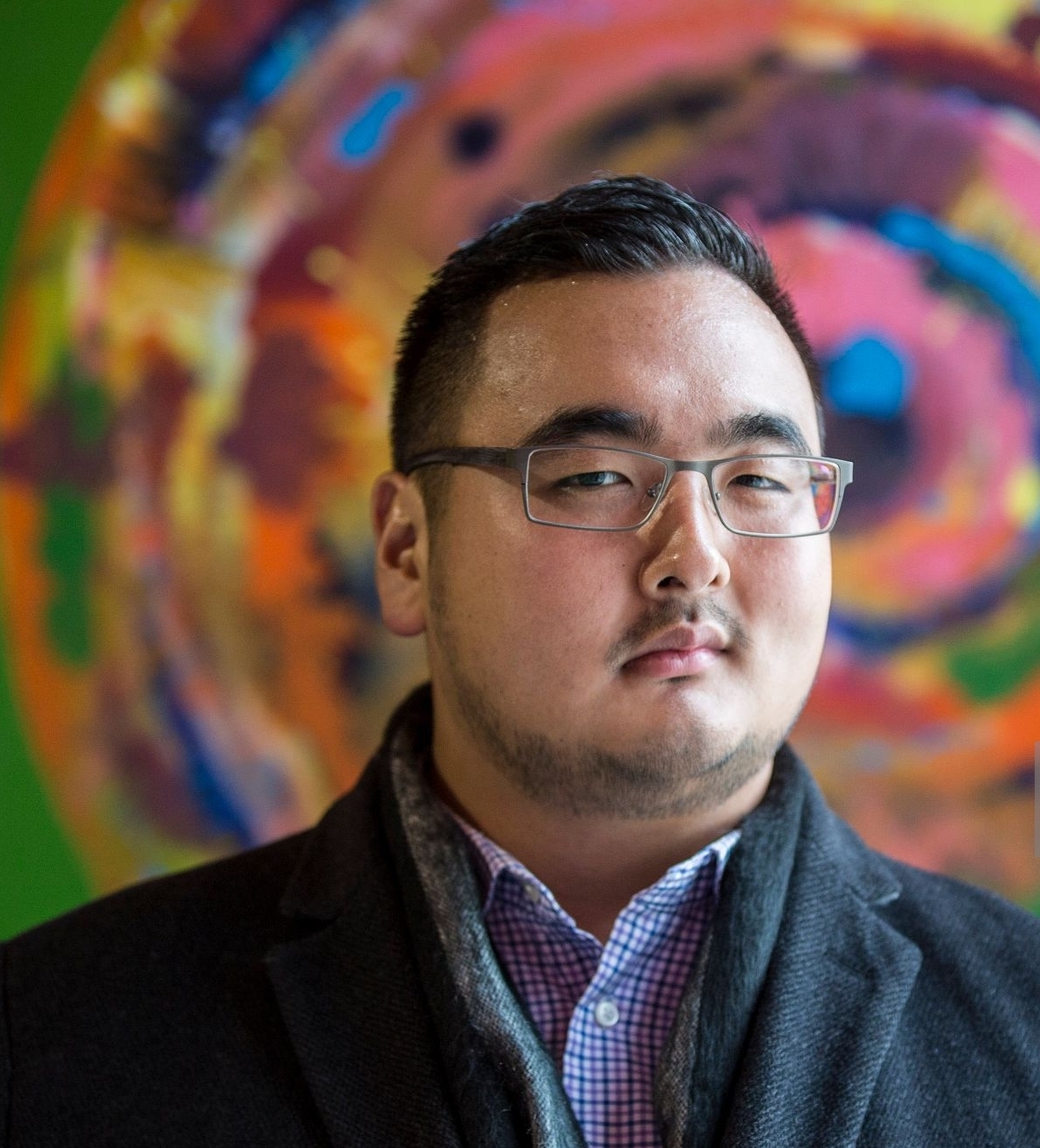 Scott is a digital strategy and research consultant, who is deeply passionate about driving positive social impact. He previously worked at the Institute for Canadian Citizenship, which delivers programs and projects on citizenship, diversity, and inclusion. Scott is a member of the Banff Forum, the BMW Foundation's Responsible Leaders Network, and sits on the advisory board of DemocracyXChange, Canada's democracy summit. He has graduate degrees in international relations and global governance.

Janet Kim
(Pronouns: she/her)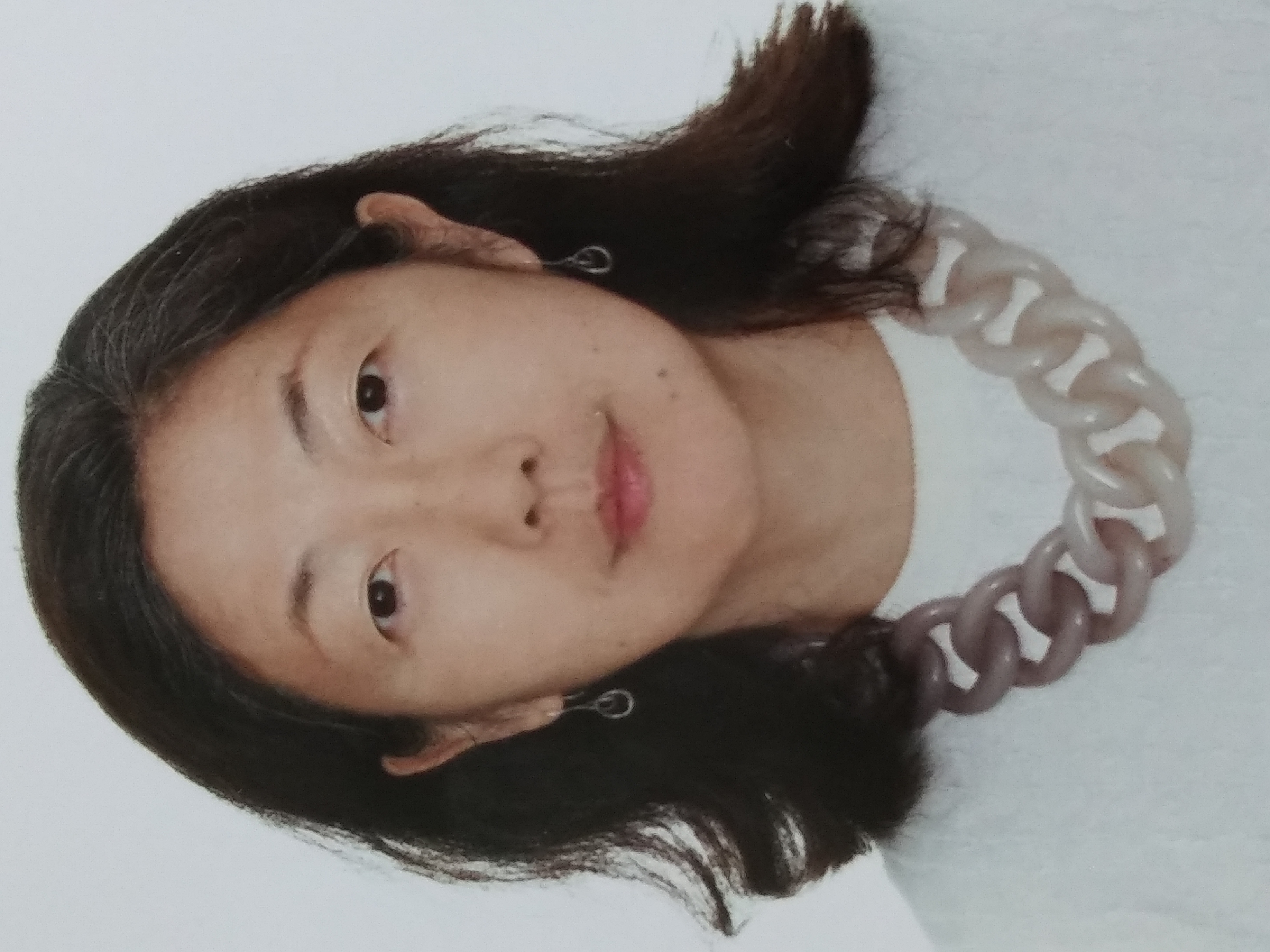 Janet's belief in the power of individuals to effect positive change led to a career in fundraising with Habitat for Humanity in Toronto, and since 2007 with the University of Toronto. Outside her day job, Janet has volunteered in support of several causes. At her church, Janet led a refugee sponsorship initiative, and founded a foot care program for homeless guests. She is a founder of the volunteer-run book store which to date has contributed over $1.4M to the Toronto Public Library. Janet began volunteering with Leadnow in 2015 to campaign for electoral reform, increasing her involvement significantly in 2019 on the climate crisis issue. She is recently married, with two teenage step-daughters.

Jamie Biggar

Jamie was one of Leadnow's co-founders, and served as founding Executive Director and then Campaign Director from 2010 to 2016. Before co-founding Leadnow, Jamie completed a Master's Degree in political ecology – which is basically politics that takes economic power and ecological integrity seriously – at the University of Victoria. He co-founded two student-led climate and sustainability organizations, and served on the board of a range of social, environmental and educational organizations. Jamie now serves on the board of the World Wildlife Fund of Canada, and he's the Director of Communications and Campaigns for the Centre for Social Innovation.




Fahad Ahmad
(Pronouns: he/him)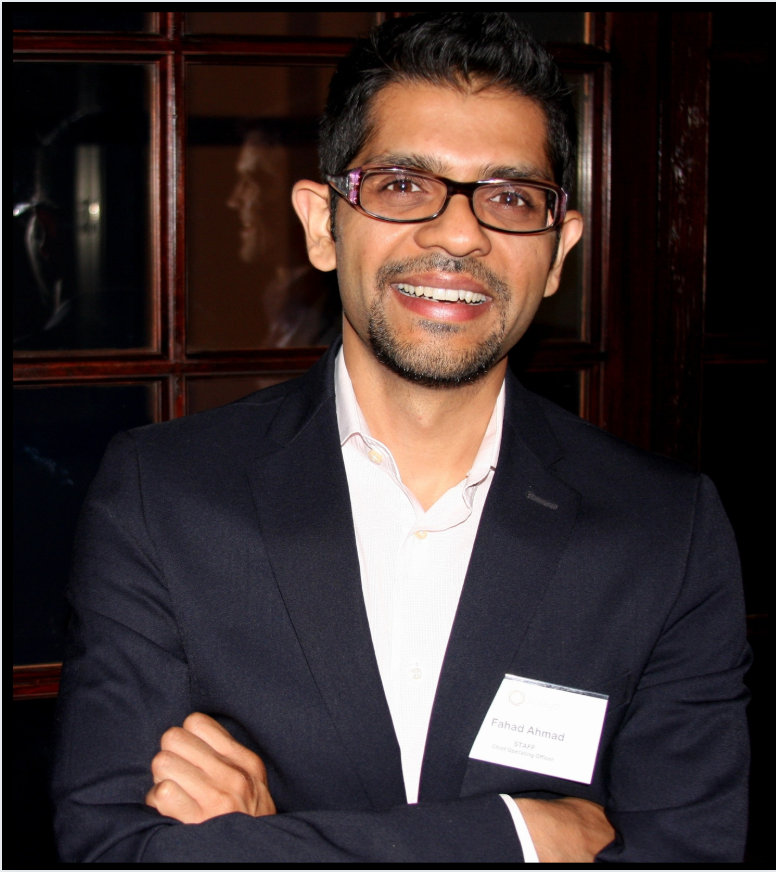 Fahad Ahmad is a consultant, researcher, and program evaluator who works with social purpose and community-based initiatives to enhance the impact of their mission. He is a Pierre Elliott Trudeau Foundation scholar and is currently pursuing a PhD at the School of Public Policy and Administration at Carleton University.
Prior to pursuing his PhD, Fahad was Chief Operating Officer and then, the interim CEO of Soliya, an innovative nonprofit that mobilizes young adults from western and predominantly Muslim societies to foster greater cross-cultural understanding. He was also appointed the VP of Strategic Initiatives at Search for Common Ground.
Fahad provides consulting services to social justice and arts nonprofits that includes advice on strategic planning, partnerships, governance, and operations. He is the former Chair of the board of directors of Thousand Currents, a U.S. based public foundation that supports Global South grassroots groups led by women, youth, and Indigenous peoples.

Sarah McCue - Board Chair
(she / her)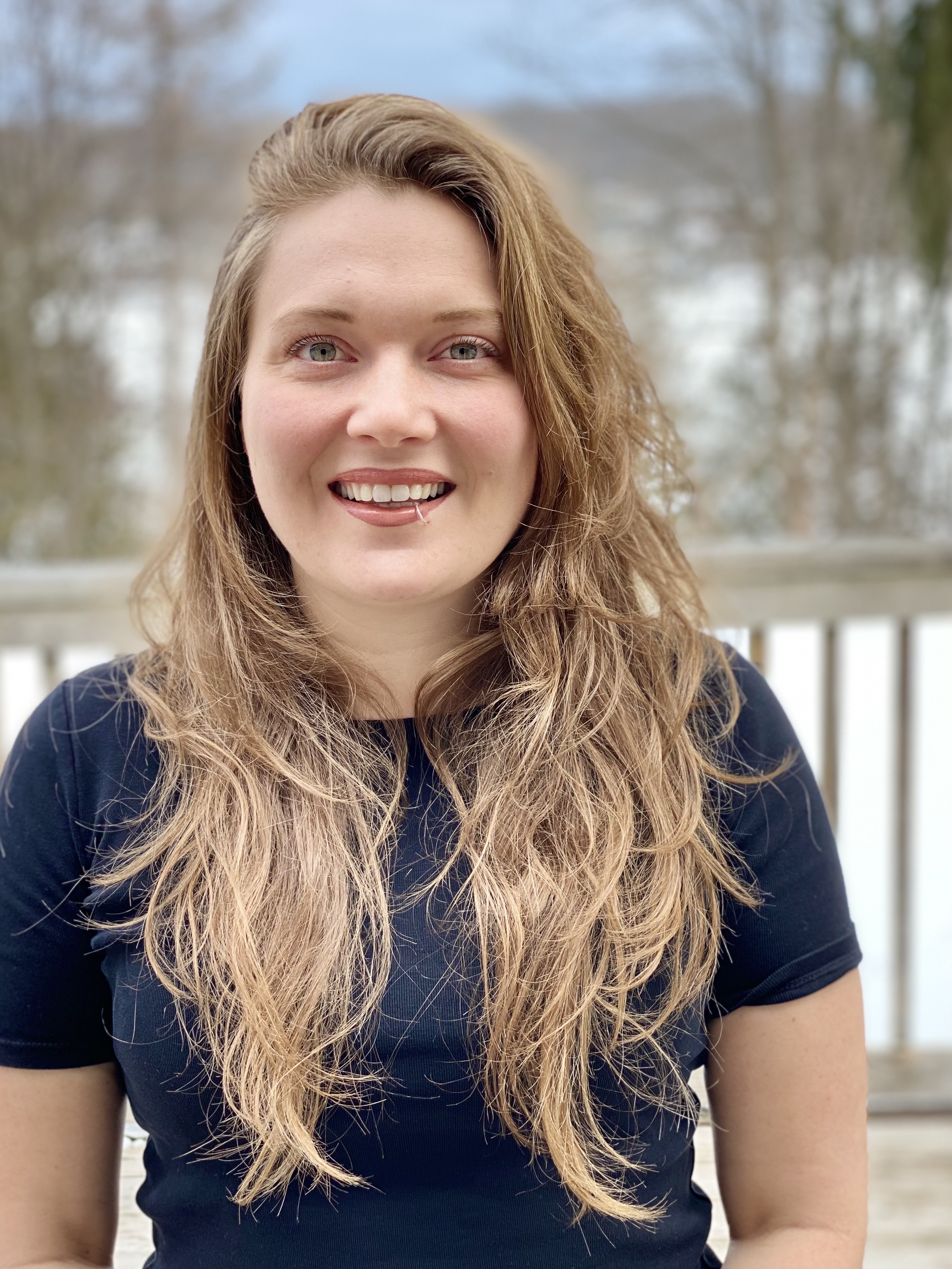 Sarah McCue is a digital campaigns enthusiast. She was a campus activist and spent many years working in Canada's national student movement before moving into a communications and human rights role with the country's largest union in the private sector. Today, Sarah devotes her energy to supporting social justice, collective bargaining and elections campaigns while spending as much time in the outdoors as possible. Through her work, Sarah was responsible for the largest Third-Party advocacy campaign of the 2019 federal election.
"The most important thing to know about me: I found my voice while organizing to support survivors of sexual and gender-based violence, and strive to use compassion and kindness while campaigning for justice for all." - Sarah
---
Champion Volunteers
Leadnow relies on skilled, dedicated volunteers to drive our work forward. It's impossible to recognize every person who's contributed, and we are thankful to each and every member of our community who's stepped up.